On August 12 and 13, certain data was illegally stolen in Spanish branch of Zurich Insurance Group. No passwords or bank details were stolen. Only customers of a specific insurance product in Spain are affected.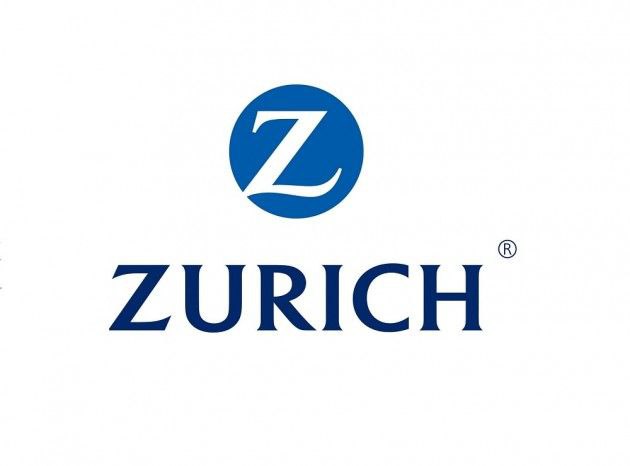 Zurich Insurance serves 1.4 million customers in Switzerland and employs 6100 people. The insurance company offers products in the property and casualty and life insurance sectors. In 2020 the company recorded sales of CHF 415 million. Zurich serves customers in more than 215 countries around the world and has 55,000 employees.

Data breach counts information about 4.2M clients, including the following;
▫️Full name;
▫️Phone number;
▫️E-mail;
▫️Physical address;
▫️ID, documents;
▫️additional technical information.

Data leak is now being freely distributed in darknet.