On January 22, 2022 the leaders of the hacker group The Infraud Organization have been arrested by the Russian officials. Extradition of the cyber criminals was sought by the U.S. intelligence services for long time.
The main way the hackers made money was by stealing credit card data and using them. The search for the remaining members of the hacker group is under way. From 2010 to 2017, the Infraud Organization was engaged in "large-scale acquisition, sale and distribution of stolen identities, compromised debit and credit cards, personal information, financial and banking information, computer malware and other contraband."
The Infraud Organisation has been running for years homonymous underground hacking forum. Most of the activity of which was around carding: free distribution as well as selling full credit card numbers, dates of expiration and CVV codes.
In 2018 FBI and allies successfully taken down the hacking forum.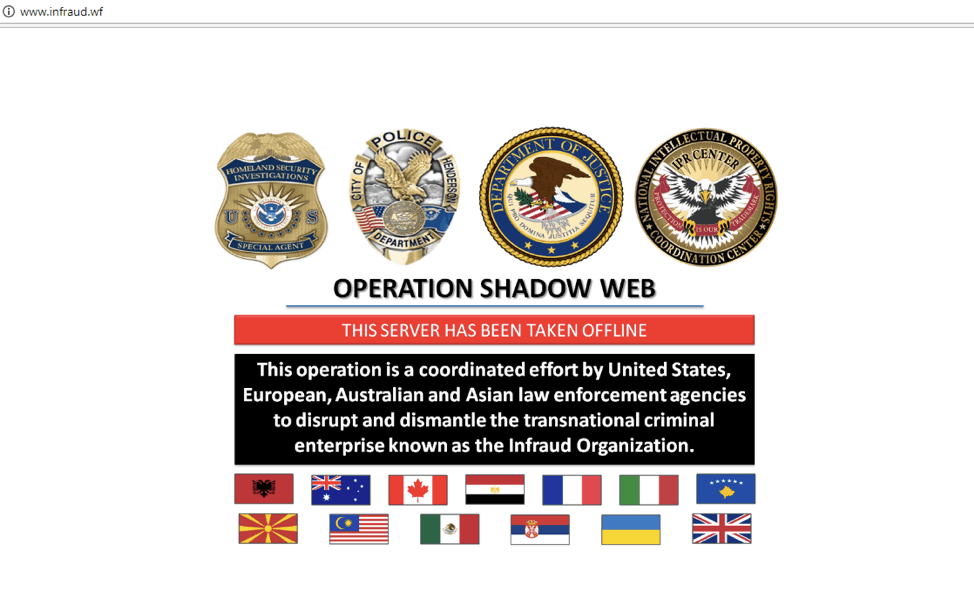 However, after this tentative cyber criminals were still on freedom. In US Department of Justice statement Acting Assistant Attorney General John Cronan said that the Infraud Organization "operated like a business to facilitate cyberfraud on a global scale. Its members allegedly caused more than $530 million in actual losses to consumers, businesses and financial institutions alike — and it is alleged that the losses they intended to cause amounted to more than $2.2 billion."
Indeed, we can only imagine that the damage grew dramatically before recent arrest took place.