GiveSendGo, the Christian crowdfunding site that helped raise $8.7 million for the anti-vax "freedom convoy" in Canada, was hacked on Sunday night. The names and personal details of over 92,000 donors were leaked online.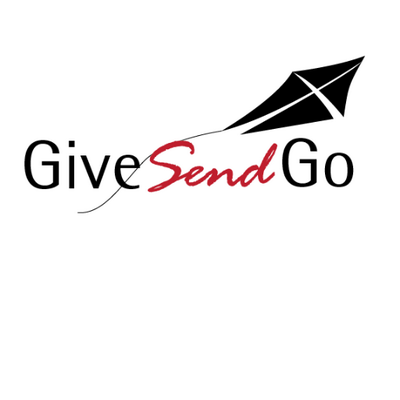 Distributed Denial of Secrets (DDoS) said on its website late on Sunday that it had 30 megabytes of donor information from the U.S.-based Christian fundraising site GiveSendGo, including names, email addresses, ZIP codes and internet protocol addresses.
DDoS describes itself as a non-profit devoted to enabling the free transmission of data in the public interest.
GiveSendGo became a prime conduit for money to the protesters after mainstream crowdfunding platform GoFundMe blocked donations to the self-declared Freedom Convoy.
While GiveSendGo does allow donors to make their donations public, many chose to use their company's name or omit their names entirely, so the leaked database contains a lot of information that was never meant to be shared, data like donors' full names, email addresses, and location.