On February 28, 2022 an Online Agency Explore Talent has been hacked, approximately 9M clients data has been stolen.
Explore Talent is a self-proclaimed worldwide leader in acting Modeling Auditions. "We are offering thousands of casting calls and Auditions" says the website.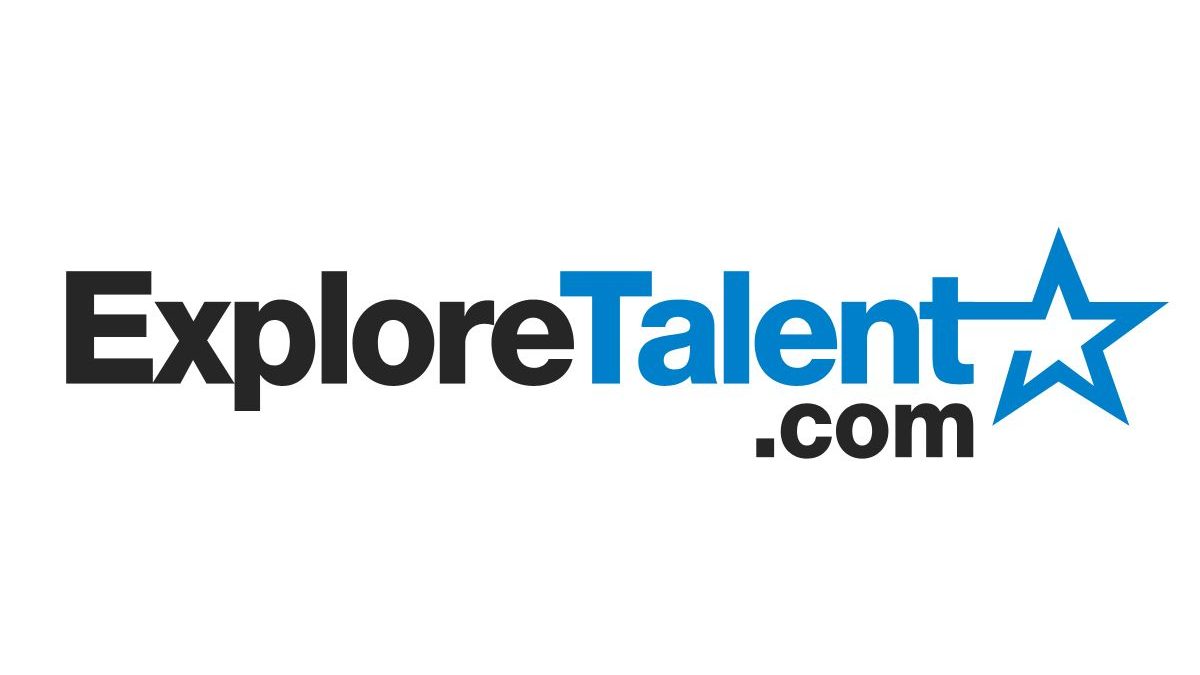 Leaked data consists of emails, usernames and plaintext passwords, the original headers are presented as:
talentnum, talentlogin, talentpass, fname, lname, address, city, state, zip, email1, email2, dphone, ephone, cell
While database is being distributed freely on darknet hacking forums as well as in Telegram messenger, some hackers sell it on hacking forums for a price of 3500$.
ExploreTalent.com hasn't released any statement concerning the incident.