Media giant Nikkei disclosed that the group's headquarters in Singapore was hit by a ransomware attack on May 13, 2022.
"Unauthorized access to the server was first detected on May 13, prompting an internal probe," the company revealed in a press release published on Thursday.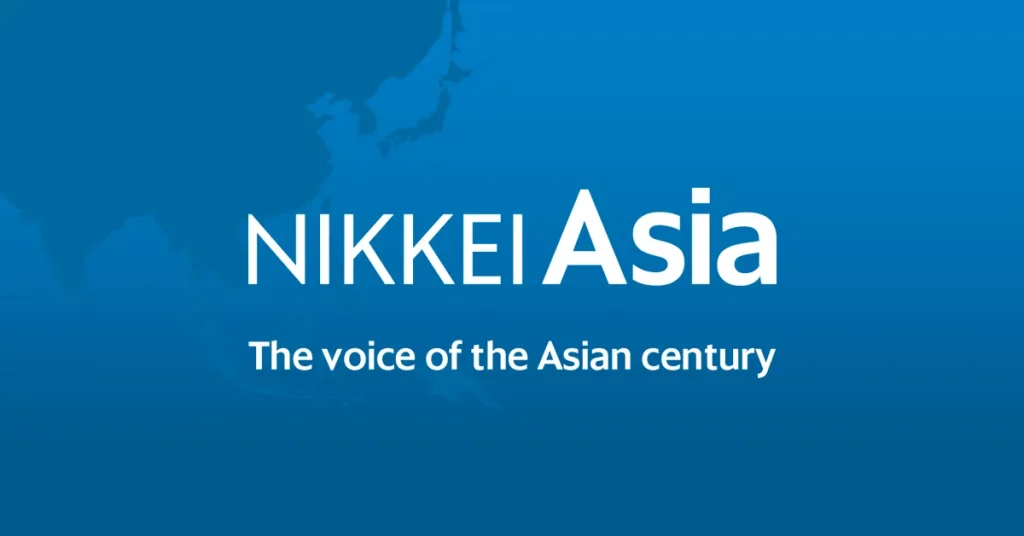 "Nikkei Group Asia immediately shut down the affected server and took other measures to minimize the impact."
Nikkei says it's currently investigating if the attackers accessed any of the customer data that was likely stored on the servers hit by the malware.
"The affected server likely contained customer data, and Nikkei is currently in the process of determining the nature and scope of the attack," Nikkei added.
The publishing giant said that, until now, it found no evidence of a data leak while investigating the ransomware attack.
Nikkei and its Asian unit reported the attack to the Japanese and Singaporean authorities in charge of personal data protection.
"We sincerely apologize for the trouble we've caused," Nikkei's public relations office said in a statement issued today.
"We will take appropriate action in cooperation with relevant authorities and strive to enhance information protection."