On May 23, it was disclosed that car manufacturer General Motors was the victim of a credential stuffing attack last month that exposed some customers' information and allowed hackers to redeem rewards points for gift cards.
General Motors run its own online platform for car owners to facilitate car and accessories management.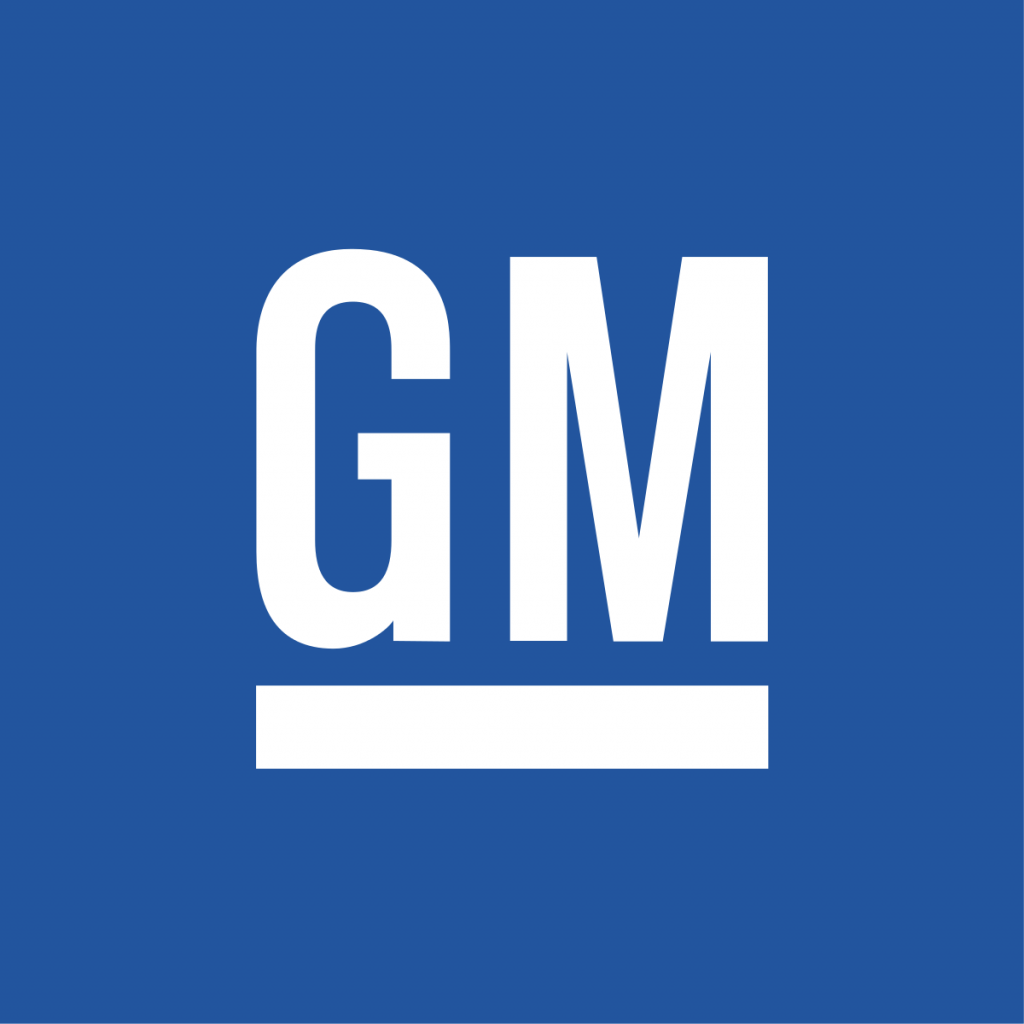 Credentials stuffing is an attack that involves login attempts in accounts, which details have been previously hacked or exposed elsewhere. Numerous accounts' log in attempts have been successful.
When the hackers successfully breached a GM account, they could access certain information stored on the site. This information includes the following personal details:
First and last name,
personal email address,
personal address,
username and phone number for registered family members tied to the account,
last known and saved favorite location information,
currently subscribed OnStar package (if applicable),
family members' avatars and photos (if uploaded),
profile picture,
search and destination information.
Other information available to hackers when they breach GM accounts is car mileage history, service history, emergency contacts, Wi-Fi hotspot settings (including passwords), and more.
However, the GM accounts do not hold date of birth, Social Security number, driver's license number, credit card information, or bank account information, so that information hasn't been compromised.
Apart from resetting passwords, General Motors also advises impacted individuals to request credit reports from their banks and place a security freeze if the case calls for it. Instructions on how to do either are enclosed in the notice.