After shutting down their entire operation for several months, between November and February, the Cl0p ransomware is now back.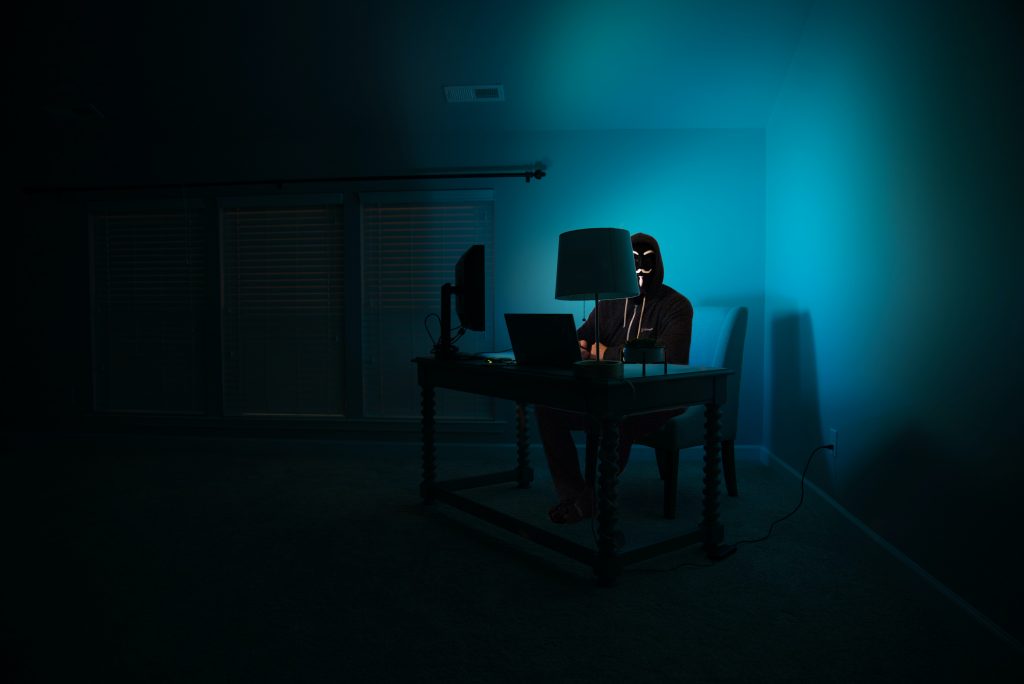 The surge in activity was noticed after the ransomware group added 21 new victims to their data leak site within a single month of April.
Cl0p has became very active comparing to itself in the past. Comparing other ransomware groups in April: Lockbit 2.0 has published 103 victims and Conti – 45 victims, victims of CL0P increased massively, from 1 to 21.
Clop's most targeted sector was the industrial sector, with 45% of Clop ransomware attacks hitting industrial organizations and 27% targeting tech companies.
Knowing the ransomware group's most targeted sectors, companies should consider the possibility of being this gang's next target and prepare accordingly.
However, despite already leaking data from almost two dozen victims, the ransomware group doesn't seem very active based on the number of submissions on the ID Ransomware service.
The list of companies that had their servers hacked by Cl0p in the past includes, among others, energy giant Shell, cybersecurity firm Qualys, supermarket giant Kroger, and multiple universities worldwide (the University of Colorado, University of Miami, Stanford Medicine, University of Maryland Baltimore (UMB), and the University of California.)