Southeast Asia's 1st social media & messaging super app that connects people around the world with multi-features, including social communication, has been hacked.
On June 14, 2022 Kaduu Team has discovered data leak belonging to YippiWeb.com.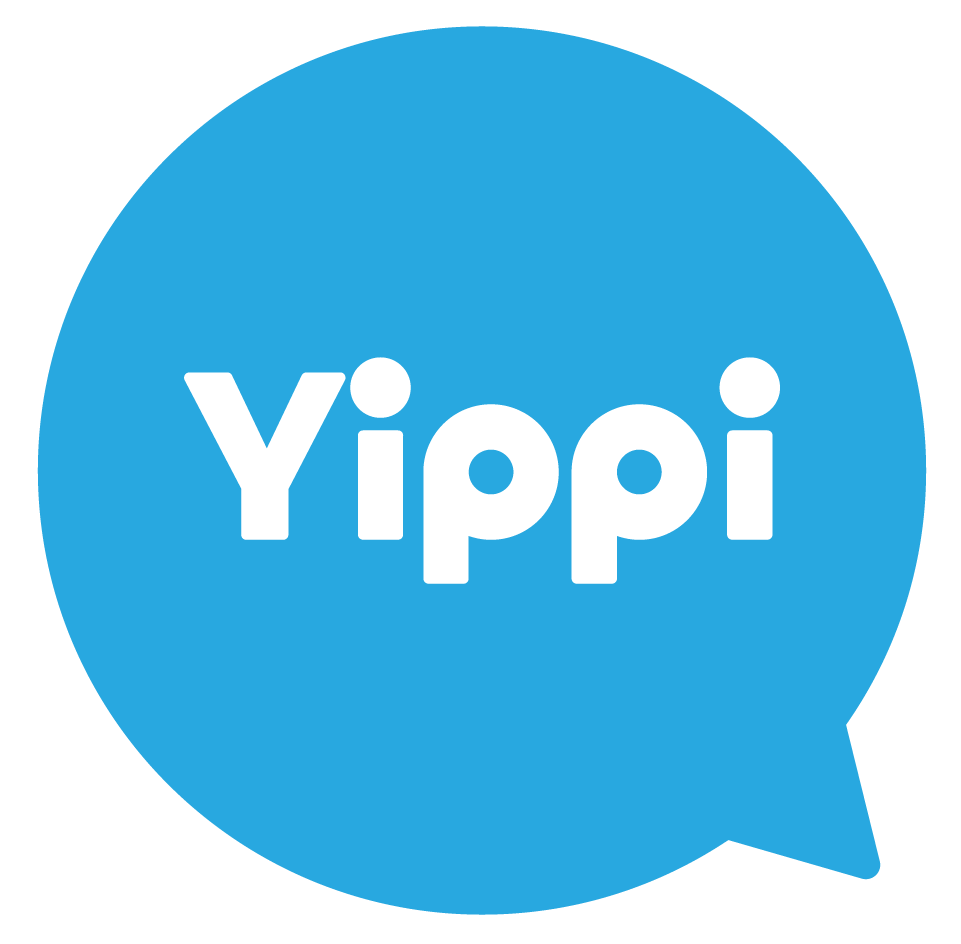 Data is being spread in darknet and, consequently, in clearnet too.
According to Kaduu team's initial analysis database has been dumped on April 16, 2022. An SQL file, totalling 524Mb, disclose user information, such as: email and hashed passwords, among other.