On Sunday June 19, 2022 Kaduu Team has discovered data leak belonging to CR2.com.
CR2 is an Irish-owned banking software company which provides mobile, internet and ATM financial service technology to more than 100 retail banks across Africa, the Middle East and Asia. Headquartered in Dublin, Ireland, the company has offices in Dubai, London, Cairo, Amman, Bengaluru, Lagos, Johannesburg, Singapore and Perth.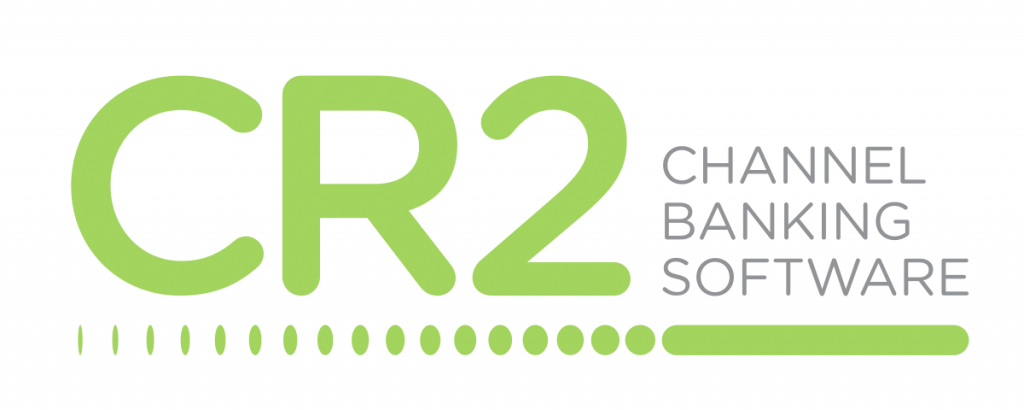 500 GB+ Data includes:
Shareholders information, including full names, emails, as well as physical postal addresses.
Sources to all products ever developed including BankWorld, BankWorld POS & ATM.
Financial documents
HR documents
Accounting files
Potentially sensitive information on more than 100 banks worldwide
CR2 customers include ANZ, Barclays, Standard Chartered, Botswana Savings Bank, Jordanian Bank al Etihad, pan-African bank Orabank, and Nigeria's Access Bank plc and Diamond Bank.