On July 2, 2022 Kaduu Team has came upon and investigated a new database breach that has concerned marketing agency, preferred by many tech giants. The victim of hackers is Channel-Technologies, or, shortly, CT, that has been attacked this July.
Channel-Technologies, according to the website, are well-represented in the Indian market, it's team "is divided into 5 divisions which are BPO, Database, Projects, Creative and Finance."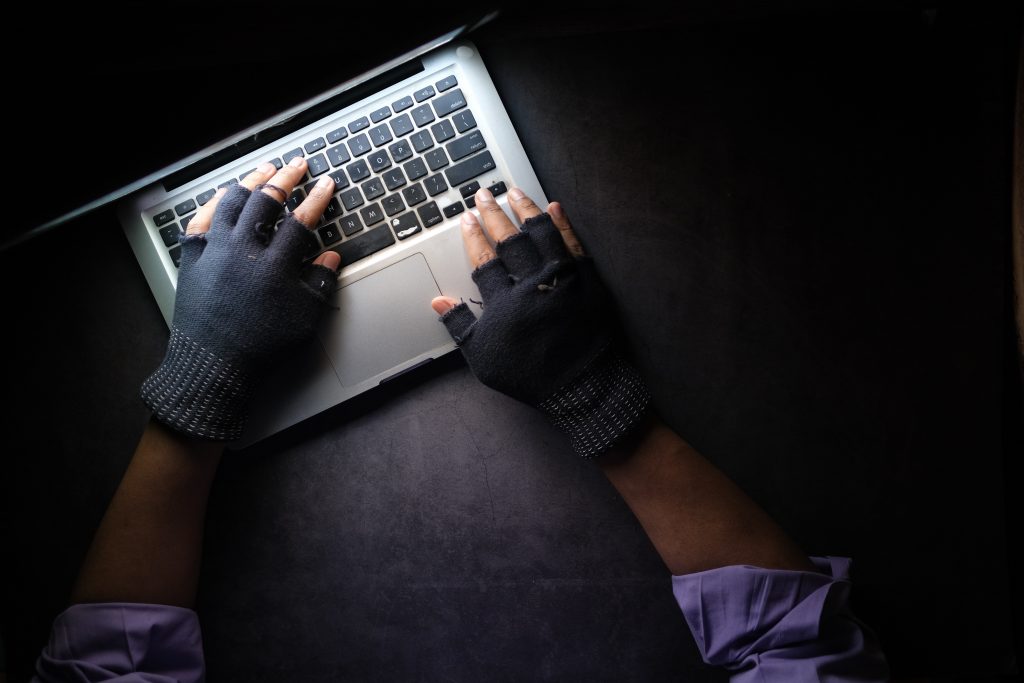 Closer look on the leaked data
The nearly 4Gb leaked database has been analysed by our team. We detected the actual date of the leak, based on the original .sql file, exfiltration of data has happened the 1st July, 2022 at 04:11 PM.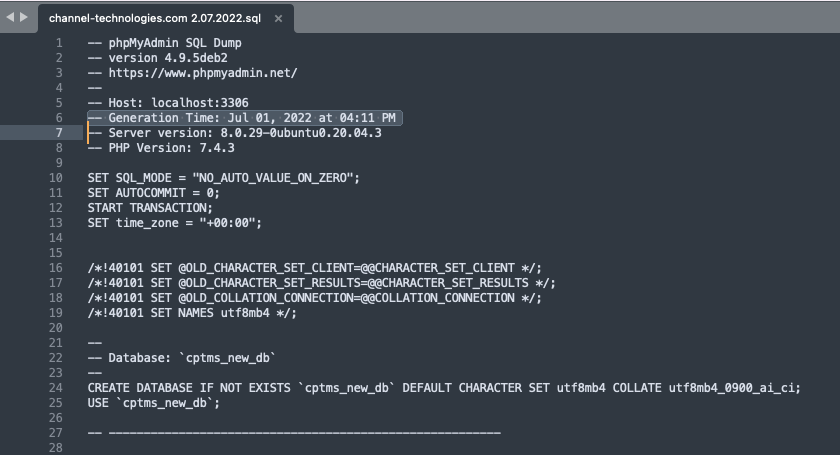 Looking closely to the dump we have been, safely said, in awe by the "tech star-studded" data of customers and partners leaked. We identified sensitive information of heads of departments, CTO's, CEO's, directors and other key employees of various governmental structures, organisations as well as private sector companies.
The following companies and structures have been present in the leak and the list is far from being complete:
Microsoft
Hewlett-Packard
Google
IBM
Adobe
NVIDIA
Bank of India
India's National Informatics Centre
and many, many others.
Data leak contains: name, surname, company, official work emails, personal emails (if were given), phone numbers, landline numbers, location/city, website, as well as additional notes and person's job post.
Channel-Technologies employees', or inner service users' data has been disclosed, too. One hundred and three persons' email, hashed password, full name and IP are present.
Threat actor and future attack vectors
Data leak has appeared in relation to "KelvinSecurity" hacking team. The hackers have been active for several years now (as per Kaduu, we believe they have been online for over 4 years now). It stays unclear if this attack has been orchestrated by KelvinSecurity team or a third-party actor.
We believe with all this data hackers may repeatedly try to trick key company employees into:
downloading malicious files with potential risk for the whole company's IT system
disclosing some more sensitive data about themselves, company, its IT structure or colleagues
blackmail and attack personally
To stay up to date with exposed information online, Kaduu with its cyber threat intelligence service offers an affordable insight into the darknet, social media and deep web.