From small consulting cabinets to NASDAQ giants…
The month of July has been rich not only for the days with record-high temperatures in Europe, but also for data leaks. Companies, that have fallen victims of cyber attacks, are very diverse, covering vast niches from consulting to agriculture, from renewable energy to real estate and even a French Telecom operator.
The most active threat actor became a ransomware locker called LockBit. By our very modest estimates, at least 30 European companies have faced this virus' ransom dilemma.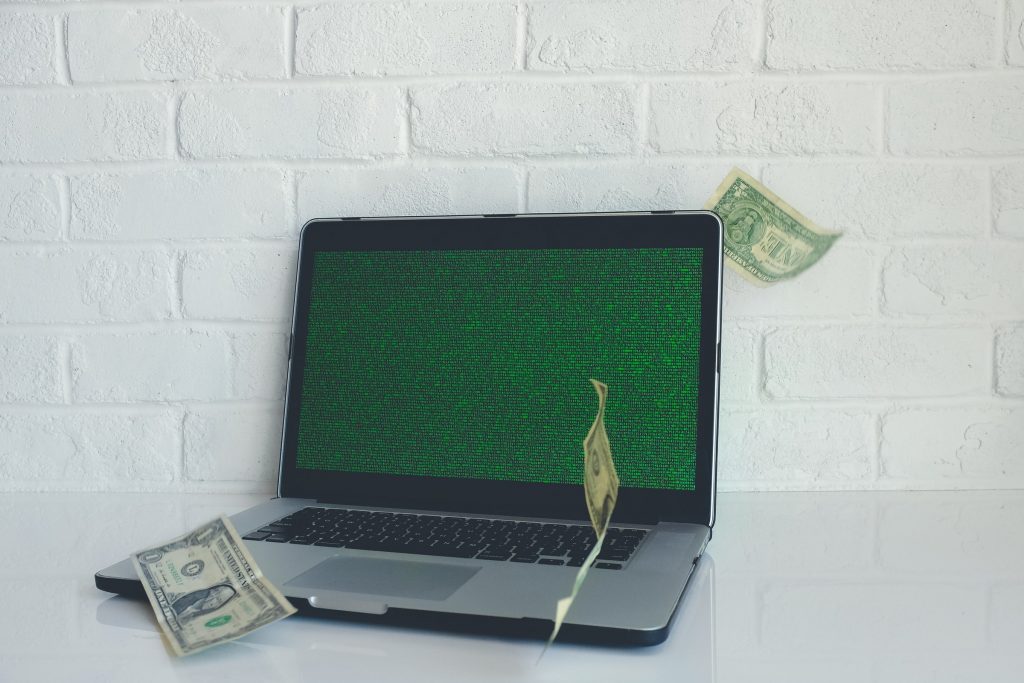 List of Victims
Or, as Ransomware operators call it, the "List of Shame". Check out if your business partner is in this list:
groupe-helios.com
maldegem.be
sieam.fr
agenziaentrate.gov.it
overseas-ast.com
lanormandise.fr
bizebra.com
eclipse-print.com
addconsult.nl
a2-pas.fr
rovagnati.it
fedefarma.com
genusplc.com
integrate.ch
iis.ac.uk
lapostemobile.fr
vlp.nl
alpachem.com
axelcium.com
slpcolombus.com
plravocats.fr
lesbureauxdelepargne.com
faacgroup.com
bosco-avocats.com
sigma-alimentos.com
ekz.de
erediriva.it
gymund.dk
opt.com
vestas.com
rhenus.group / worldnetlogistics.com
Many of the companies from this list are coming from France, including the victim of the major data leak. It belongs to historical French postal service group La Poste, their mobile operator branch LaPoste Mobile, has leaked 1.5 Million clients this July. It's remarkable that A2Pas, branch of well-known in Europe supermarkets Auchan, has been hacked, too. According to ransomware operators 20GB of data has been leaked, including client data and information of the key business partners.
Stay up to date with exposed information online. Kaduu with its cyber threat intelligence service offers an affordable insight into the darknet, social media and deep web.