Ever since September we witness a growing tendency in number of hacked sources. The latest news only prove it, read more for details.
What does bring together a Swiss app that gives advocate consultations, platform for rap competitions and a luxury yacht club website?
The answer is: all of them have been hacked. On September 15, 2022, a threat actor has shared a pack (collection), consisting of 1600 databases belonging to websites all over the world. The databases have been extracted, as per the hacker, between the months of April and September 2022.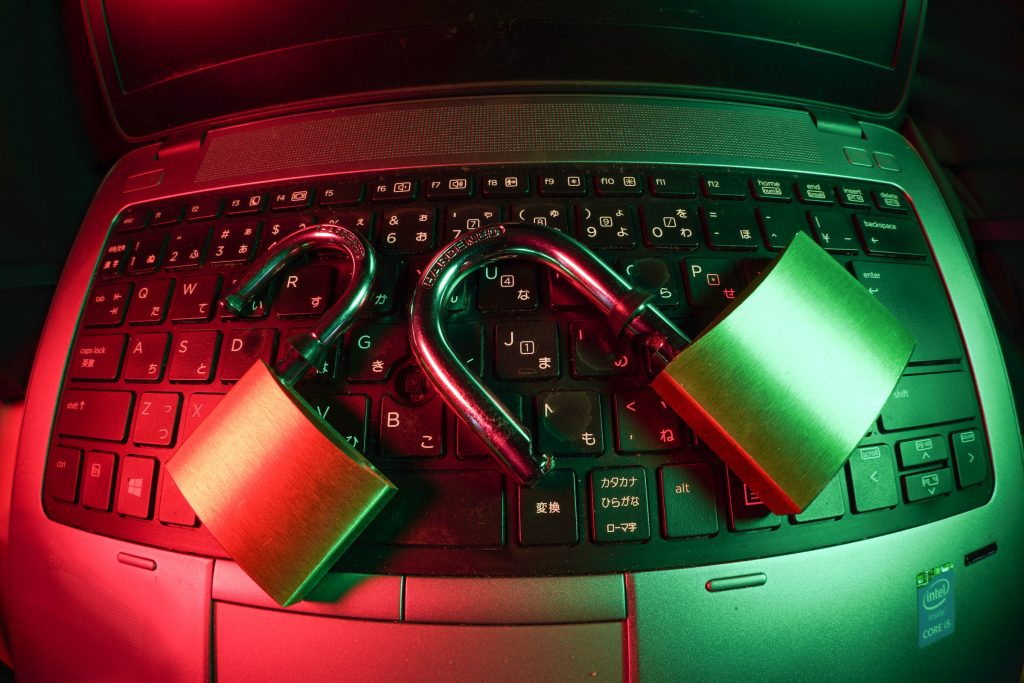 Data leak details
More than 6Gb of data has been shared this morning on a popular hacking forum. The threat actor has explained, that he/she is sharing only a part of his collection, that consists of files that weight less or equal to 10Mb in original or compressed form.
The hacked websites don't have any common thematic nor common geographical bond. The collection mainly consists of pure .sql files that bare various user information, technical details and other data.
The Kaduu Team has analysed this collection and has also discovered several websites being hacked and present with the AWS supporting data, like backups of statistics, logs and databases dumps.
As per hacker, about a 1 Million users have been affected by this collection leak. The Kaduu Team has discovered such sensitive information present in the collection as:
Usernames, full names, emails, hashed and plaintext passwords, phone numbers, IP addresses, and other supporting information.
Stay up to date with exposed information online. Kaduu with its cyber threat intelligence service offers an affordable insight into the darknet, social media and deep web.