Passengers' data leaked: learn more in this article.
On August 25, 2022 Ragnar Locker ransomware claimed to have carried out a successful attack on TAP Air, Portugal's flag-carrier airline.
TAP Air Portugal is the state-owned flag carrier airline of Portugal. it's headquartered at Lisbon Airport which also serves as its hub. TAP – Transportes Aéreos Portugueses operates on average 2,500 flights a week to 90 destinations in 34 countries worldwide.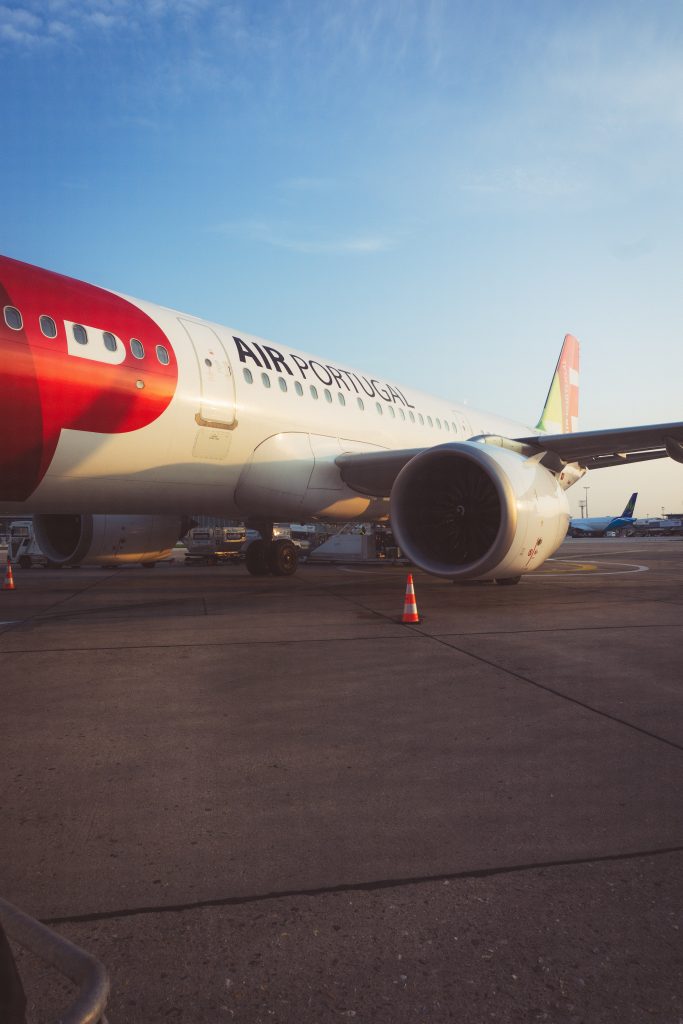 TAP Air has been quick to admit hackers' intervention and assured customers and passengers that the incident will not affect any of the flights security, but also that their personal information stays intent.
Ragnar Locker response
Regardless the sugarcoated tweets, the ransomware group, Ragnar Locker, says it has "reasons" to believe that hundreds of Gigabytes of data have been compromised in the incident. Cyber criminals have threatened to provide "irrefutable evidence" to disprove TAP's statement that its customers' data wasn't accessed in the incident. In a retrospective we can say that they were indeed right.
"Several days ago Tap Air Portugal made a press-release where they claimed with confidence that they successfully repelled the cyber attack and no data was compromised (but we do have some reasons to believe that hundreds of Gigabytes might be compromised)," the gang says.
Ragnar Locker later leaked the compromised data via a public dark web site. Over 5M unique email addresses were exposed alongside other personal data including names, genders, DoBs, phone numbers and physical addresses. There is 6.1M unique records.
The following data has been leaked:
Dates of birth, Email addresses, Genders, Full names, Nationalities, Phone numbers, Physical addresses, Salutations, Spoken languages
Even though no passwords have been breached due to this security incident, Kaduu team urges you to stay vigilant and keep an eye on any phishing attempts or other scam techniques.
Stay up to date with exposed information online. Kaduu with its cyber threat intelligence service offers an affordable insight into the darknet, social media and deep web.