A Week-Long Service Disruption
During the last week of August, users of Coffee Meets Bagel (CMB) faced difficulties signing into their accounts or using the app. These issues disrupted users' dating routines. Specifically, CMB determined that an "external actor" had deleted company data and files, causing the outage.
The Outage: More Than a Technical Glitch
The CMB was founded by three sisters to revolutionize the online dating experience for women. The platform, which is known for connecting individuals seeking committed relationships, recently revealed that the widespread downtime was the result of a cyberattack.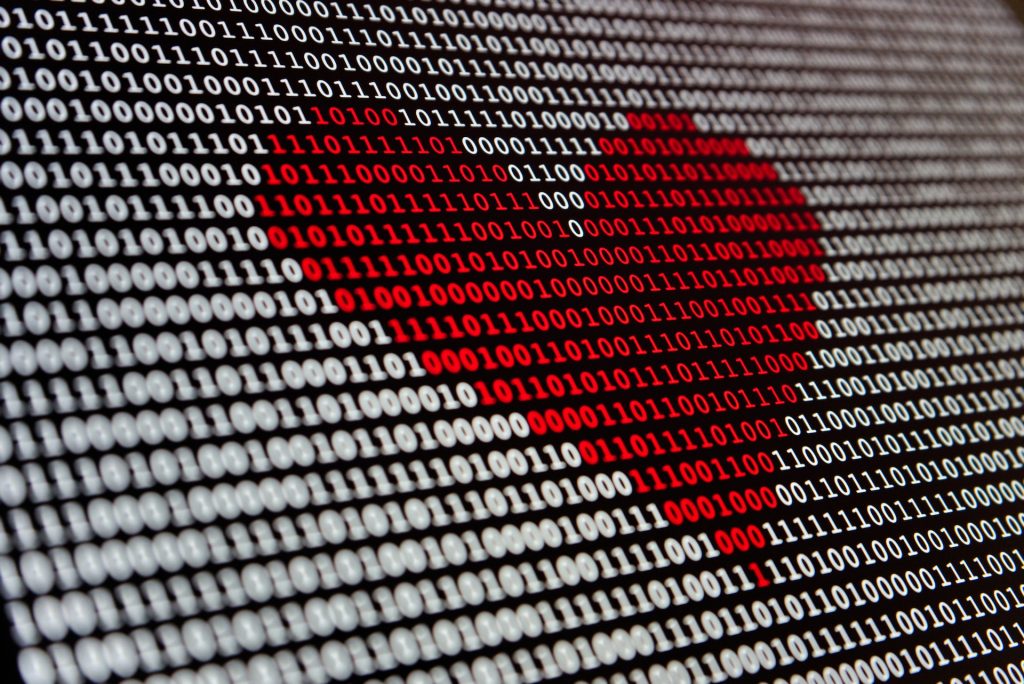 Globally, CMB users found themselves in a bind, unable to continue conversations or schedule forthcoming dates. The company promptly verified that this service interruption originated from unauthorized system access. Consequently, this led to the deletion of vital data and impacted the functionality of their production servers.
The company acted swiftly to secure its technical infrastructure and promptly alerted law enforcement agencies. Moreover, the CMB tech team had to work "around the clock" to rebuild the platform using online backups so that users got access to the site on September 3.
10 Million People in Limbo
With an estimated 10 million users worldwide, CMB is currently conducting a deep dive into the scope of this cyberattack. They're still figuring out how the hackers got in and what data might be lost. Additionally, the company has promised to let users know more details as soon as they understand the whole situation.
As a safeguard, all users were automatically logged out and are urged to log back in to secure their accounts. Payment data and sensitive information like driver's licenses are not stored by CMB, as third-party vendors handle these processes.
On September 06, users are still suffering with different issues like missing active chats, missing boosts, photos not loading or history page isn't loading. CMB will struggle these bugs in the next few days.
To compensate for this unprecedented security glitch, CMB has rolled out a "welcome package" for its users. Included in this package are a seven-day extension of active chats, a 14-day free extension of current subscriptions, and the addition of 1,000 'beans'—the app's internal currency—to each account.
First time?
Unfortunately, this isn't the first time CMB has faced such security issues. Back in 2019, the platform experienced a significant data breach, where the personal information of six million users was stolen and later sold on the dark web.
In the grand scheme of online dating, there are indeed alternative platforms. However, the hiccup at Coffee Meets Bagel serves as a cautionary tale to both users and other platforms about the risks in the digital dating landscape.
If you liked this article, we advise you to read our previous article about the new data breach from medical meal delivery service. Follow us on Twitter and LinkedIn for more content.
Stay up to date with exposed information online. Kaduu with its cyber threat intelligence service offers an affordable insight into the darknet, social media and deep web.