Multiple hackers claim responsibility for cyberattack
Sony again finds itself in alleged cyber attack. In late September 2023, allegations emerged about a potential data breach targeting the tech giant. With differing claims about the breach and its origins, what's the reality behind these claims? Here's what we know so far.
The Main Suspects
On Monday, September 25, 2023, RansomedVC claimed responsibility for infiltrating Sony's systems. Asserting to have compromised all of Sony's systems, they made their intention clear: instead of demanding a ransom, they are opting to sell the allegedly stolen data. As evidence of their claims, the group provided several files, including Java files and screenshots. Intriguingly, many of these files seem linked to Sony's Creators Cloud media production solution. Besides, the hackers haven't provided evidence that all Sony systems have been compromised.
However, things took a twist when another threat actor stepped forward, disputing RansomedVC's claims and purporting to be the real actor. "MajorNelson" released 3.14 GB of uncompressed data alleged to belong to Sony, which contained files related to Sony's internal systems.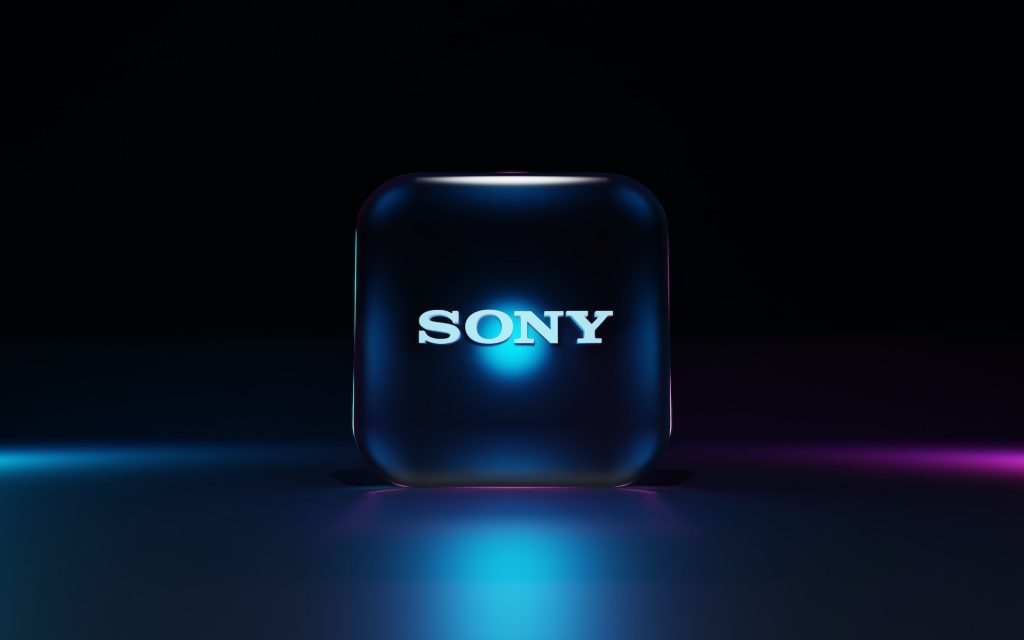 Data In Question
The data supposedly stolen from Sony varied in its nature. From Sony's Creators Cloud applications to internal system credentials, the range was extensive. A sample data by RansomedVC even showcased a confidential PowerPoint presentation from 2017. MajorNelson's data dump is including Sony's certificates, a device emulator for generating licenses, and incident response policies.
Sony's Response
Sony promptly acknowledged the situation and launched an investigation. The company's spokesperson stated, "We are currently investigating the situation, and we have no further comment at this time." Moreover, with the investigation underway, the validity of the claims remains uncertain.
Historically, Sony have already faced with cybersecurity breaches. In 2014, North Korean hackers targeted Sony Pictures. Earlier in 2011, the PlayStation Network suffered a massive breach, affecting millions of users. This incident led to Sony receiving a hefty fine due to inadequacies in their cybersecurity measures.
If you liked this article, we advise you to read our previous article about Microsoft's Data Leak and their measures to overcome the crisis. Follow us on Twitter and LinkedIn for more content.
Stay up to date with exposed information online. Kaduu with its cyber threat intelligence service offers an affordable insight into the darknet, social media and deep web.