Casio's data breached impacts customers in 149 countries
Japanese electronics manufacturer, Casio, recently found itself at the center of a cybersecurity storm when it disclosed a data breach impacting customers in 149 countries. Consequently, this breach serves as a stark reminder of the importance of safeguarding customer information and the need for constant vigilance in the face of evolving cyber threats.
The Discovery of the Casio Data Breach
On October 11, 2023, Casio detected a failure in the ClassPad education platform database. Interestingly, the breach was initially identified when the database within Casio's development environment experienced a malfunction. Following this discovery, evidence suggests that the attacker gained access to Casio's systems on October 12.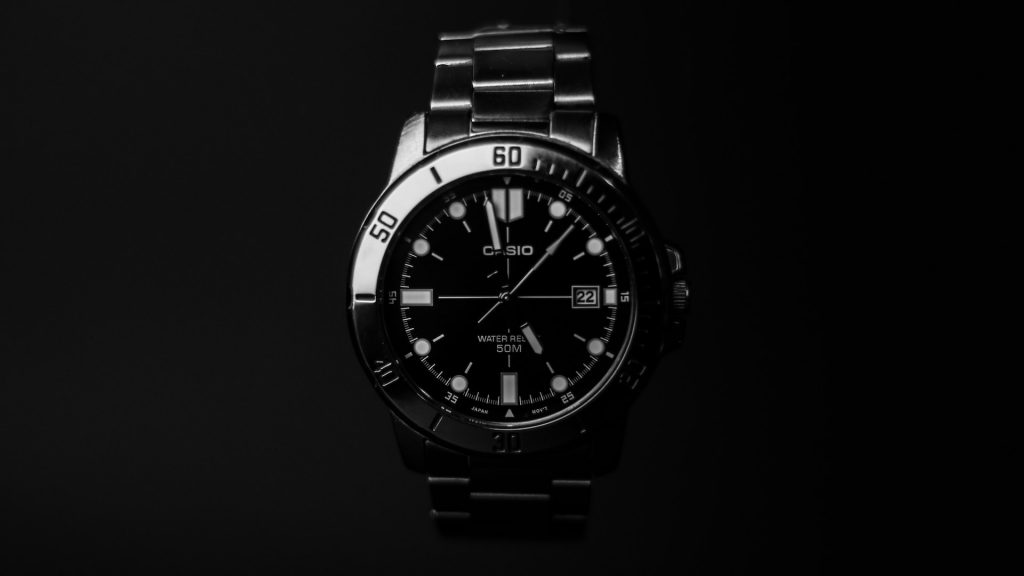 Impact of the Breach and Its Root Causes
The Casio data breach compromised a substantial amount of sensitive customer information. While it didn't reveal credit card details, it did compromise personal data. This includes customer names, email addresses, countries of residence, service usage details, and purchase information. The breach had a widespread impact, affecting Japanese customers and international customers from 148 countries.
However, Casio attributed the data breach to an operational error within their development environment. Additionally, network security settings were mistakenly disabled, presenting a vulnerability.
Response and Investigation
Upon discovering the breach, Casio took immediate action. By October 16, they reported the incident to Japan's data protection commission. Furthermore, Casio engaged external cybersecurity and forensics experts to perform an internal investigation.
The response to the breach demonstrates Casio's commitment to addressing the issue promptly and working towards enhancing their data protection measures. By collaborating with relevant authorities and experts, Casio aims to prevent similar incidents in the future.
For more information and the official statement, visit Casio's website.
Previous Cybersecurity Incidents
The Casio data breach in 2023 is not the company's first encounter with cybersecurity issues. Earlier in August 2023, a threat actor known as 'thrax' claimed to have leaked over 1.2 million user records on a darknet forum. These records were allegedly stolen from an older casio.com database, including entries dating back to July 2011.
Lastly, If you liked this article, we advise you to read our previous article about data breach in American genomics company. Follow us on Twitter and LinkedIn for more content.
Stay up to date with exposed information online. Kaduu with its cyber threat intelligence service offers an affordable insight into the darknet, social media and deep web.